Increase Soil's Ability to Sustain Plant Growth
We have been providing soil improvement consulting services for more than 12 years. We don't sell only a product, we sell a program of soil improvement.
Please call us for a quote: (818) 973-2717
You can also count on us to assist you in developing a practical soil improvement plan for your land.
Our main focus is on promoting healthy agricultural products that are innovated to meet the highest standards of quality. With this, we help both big and small businesses work together and commercialize natural products.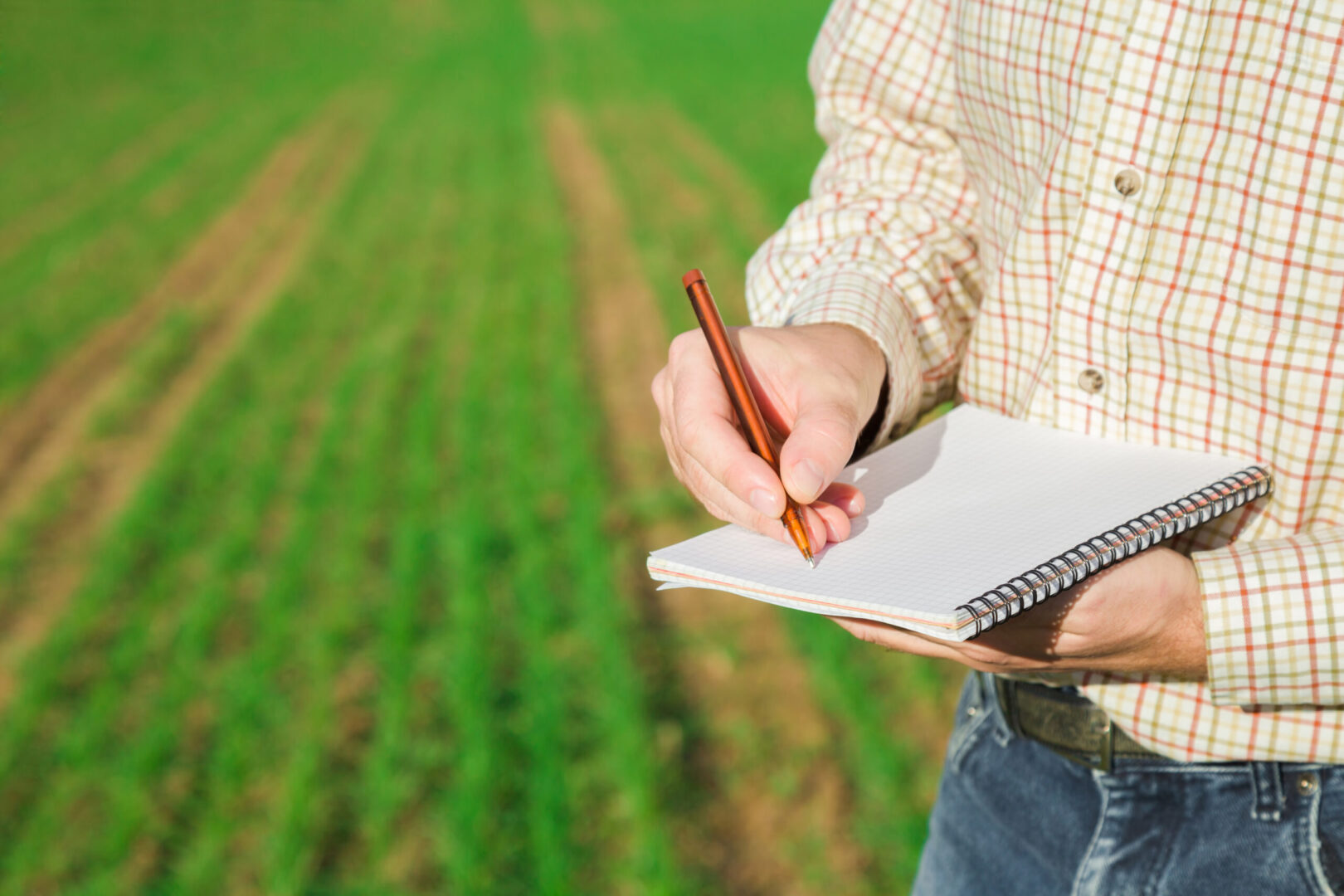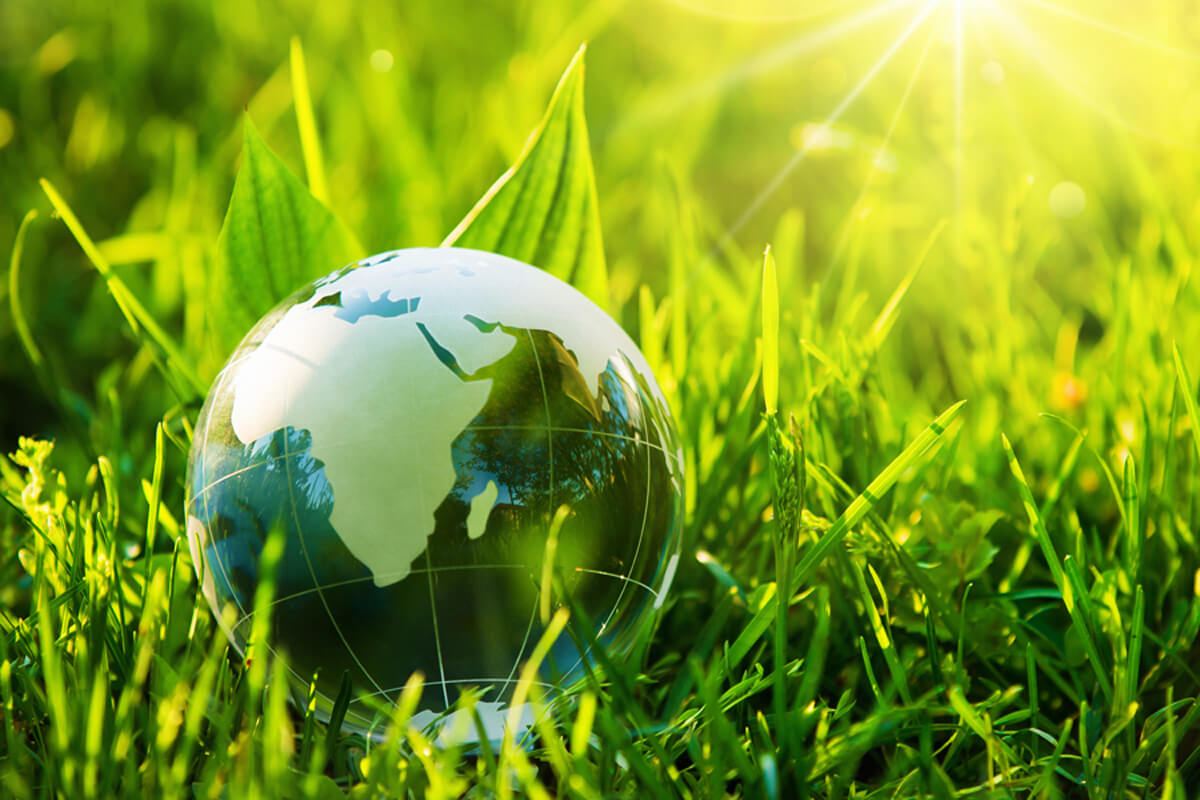 Our company was founded by Luis Castillo, an entrepreneur and CEO.
Five Points Trading Corp was established in 2007. It happened as a result of the various commercial relationships made with companies across five continents.
Five Points Trading Corp's mission is to be a business that continuously grows in order to fulfill our clients' demands of consumption and soil quality improvement. We aim to stay updated when it comes to knowledge, disclosure, production, and commercialization of our products while staying true to our belief of respecting life.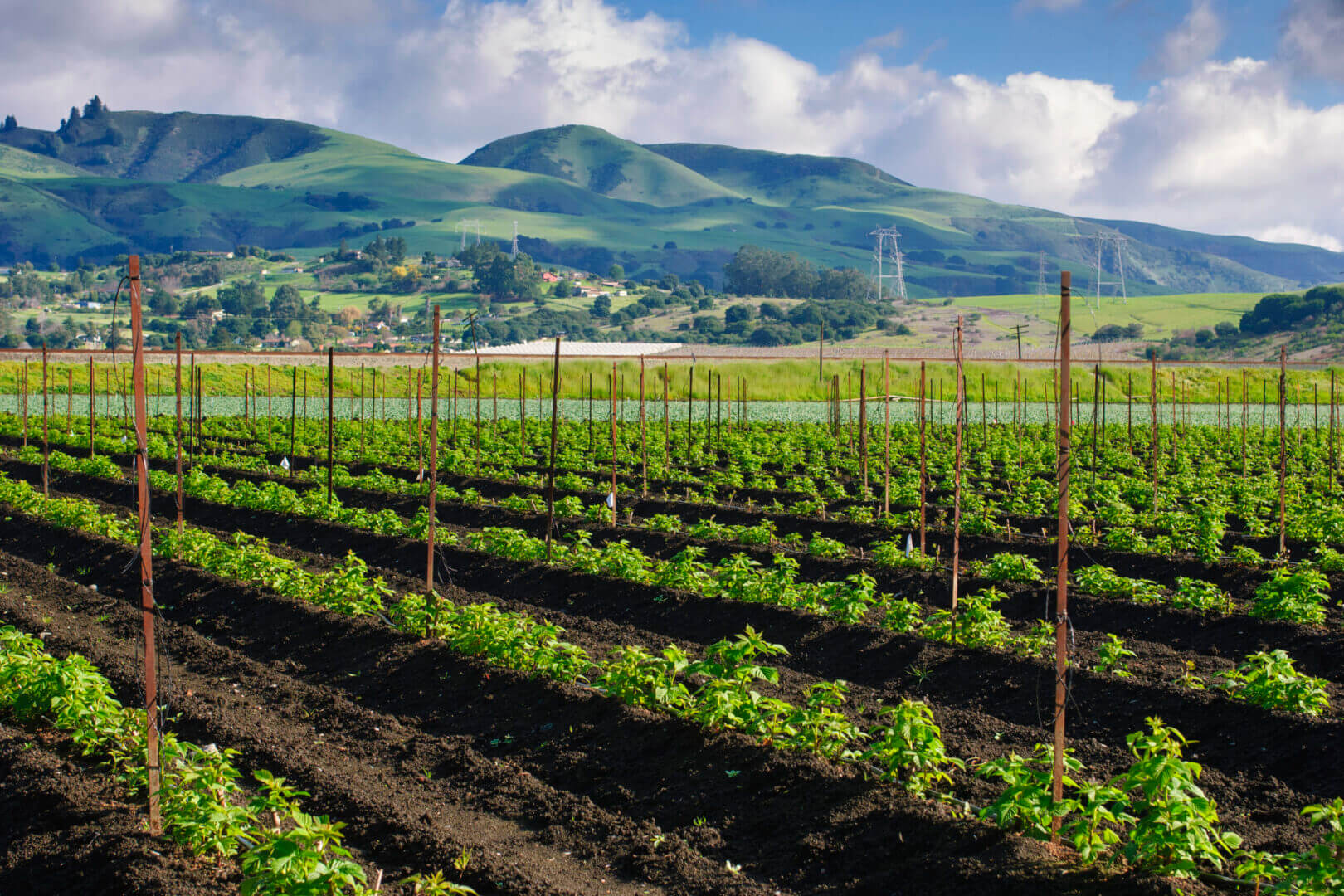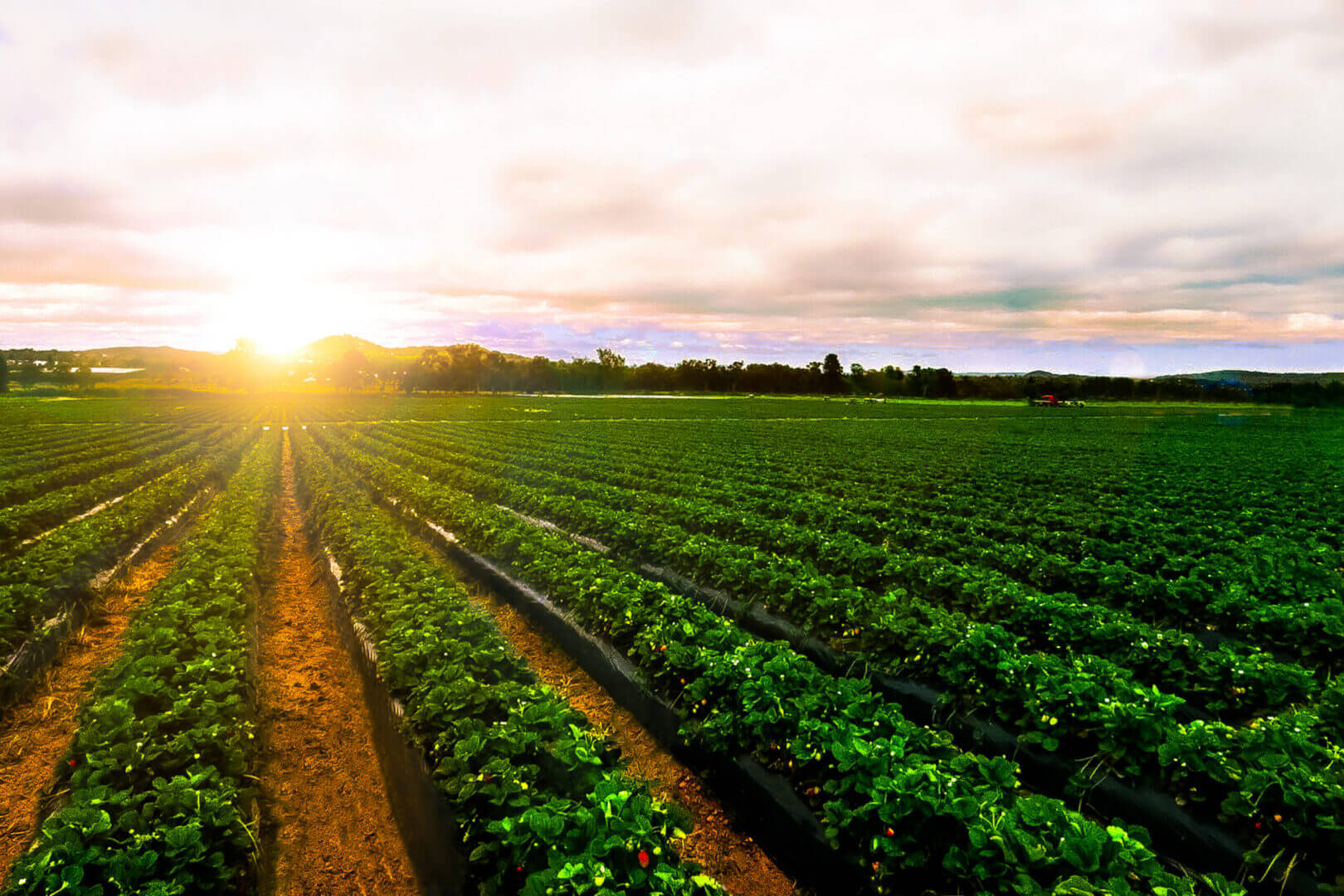 Our vision is to make Five Points Trading Corp a business that specializes in offering products that help all soils the same. We want our corporation to be a household name due to our accomplishments, effectiveness, and quality of service. Five Points Trading Corp will be one of the best companies focusing on ecology and the protection of the environment that's recognized&internationally.